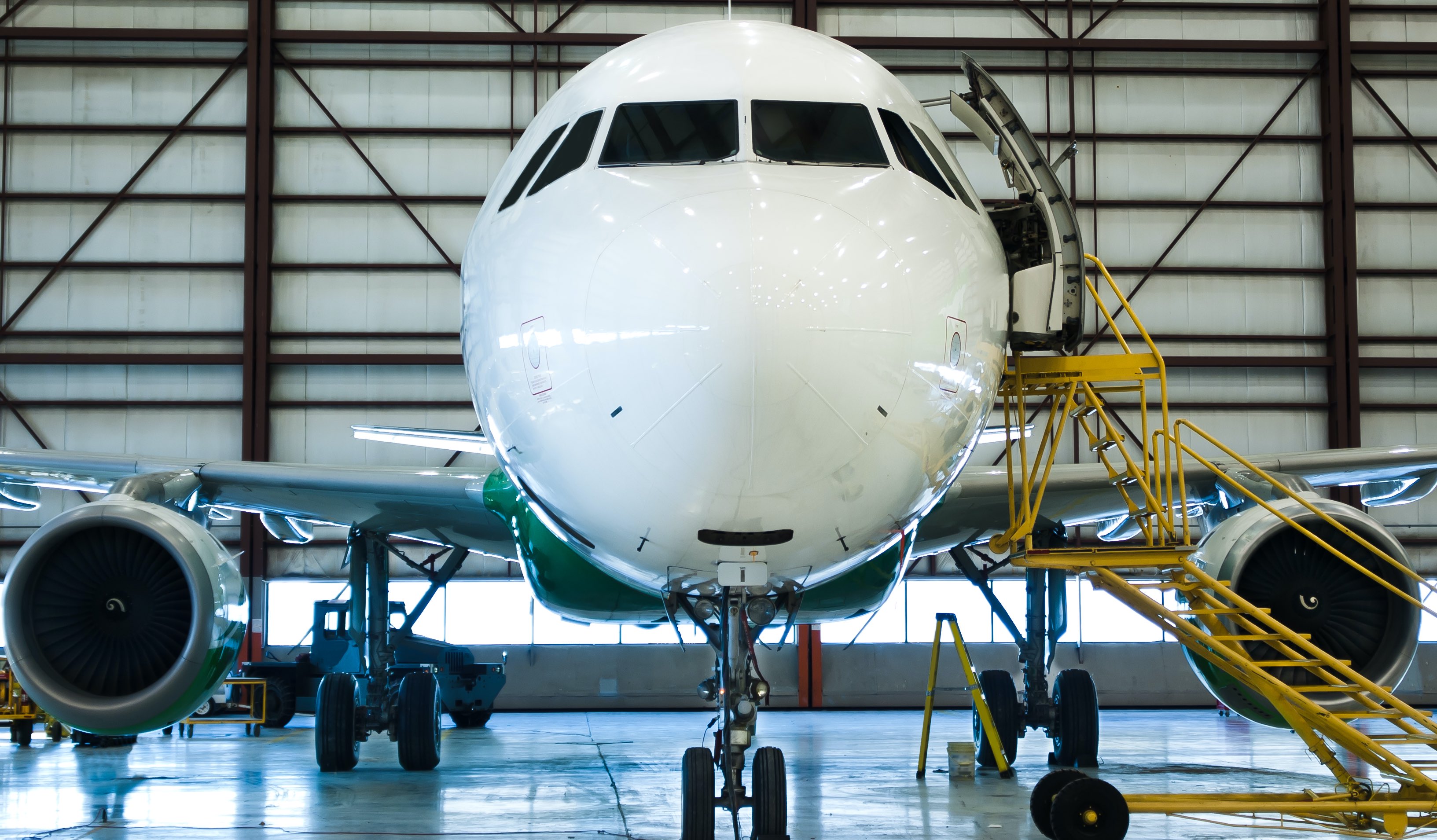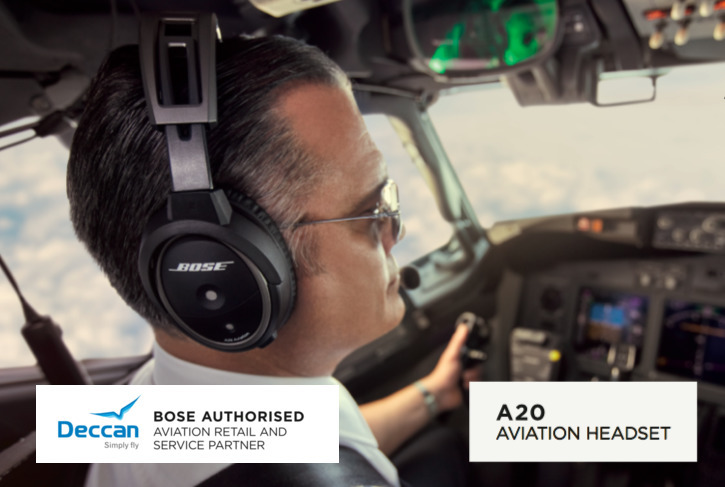 WORLD CLASS TECHNICAL KNOW-HOW
Performance is the cornerstone of Deccan Charters Engineering Services. With over 50 aircraft maintained, managed and/or operated, the attention to detail and the commitment of a highly trained team in delivering world-class services is second to none.
Base and Line Maintenance of aircraft
Major Inspection and Airframe Modifications
Component Overhaul and Repair
Avionics Repair and Installation Services
Parts and Logistics
Pre-purchase Inspection
Interior Refurbishing
Channel Partners with Textron(Cessna), Sikorsky, Piaggio, Collins, Bose and Astronautics
Contact us on : dts@deccanair.com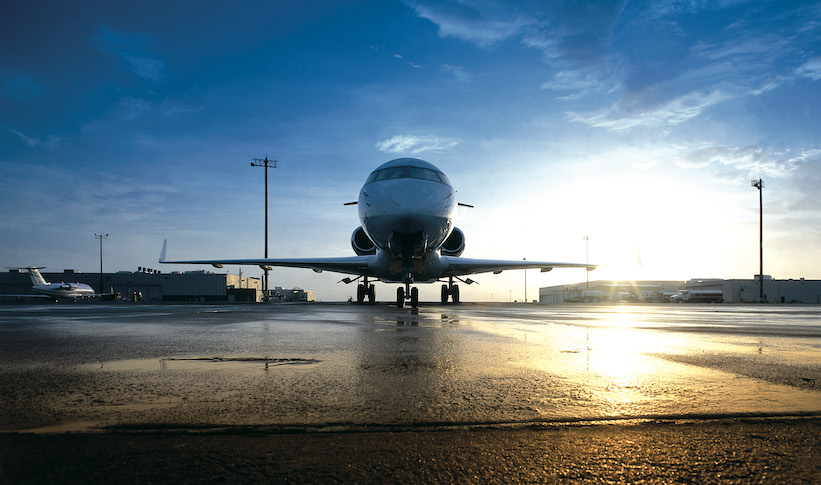 PARTS & LOGISTICS SO THAT YOUR AIRCRAFT IS ALWAYS READY TO FLY
By stocking up parts that are most commonly replaced, Deccan ensures that your orders reach you within 24 working hours. A dedicated Parts Receipt and Dispatch Area takes care of quick handling and shipping of your requirements. Our comprehensive and computerized inventory management system ensures you get the correct part.
24/7 AOG Support
Sales, Exchange and Loaning of Parts and Consumables
Custom Clearance Support
Stocking Facility
Logistics Support
Installation and Certification Support
Calibration Support for Tools
Vast Network of Global Suppliers
Contact us on : logistics@deccancharters.com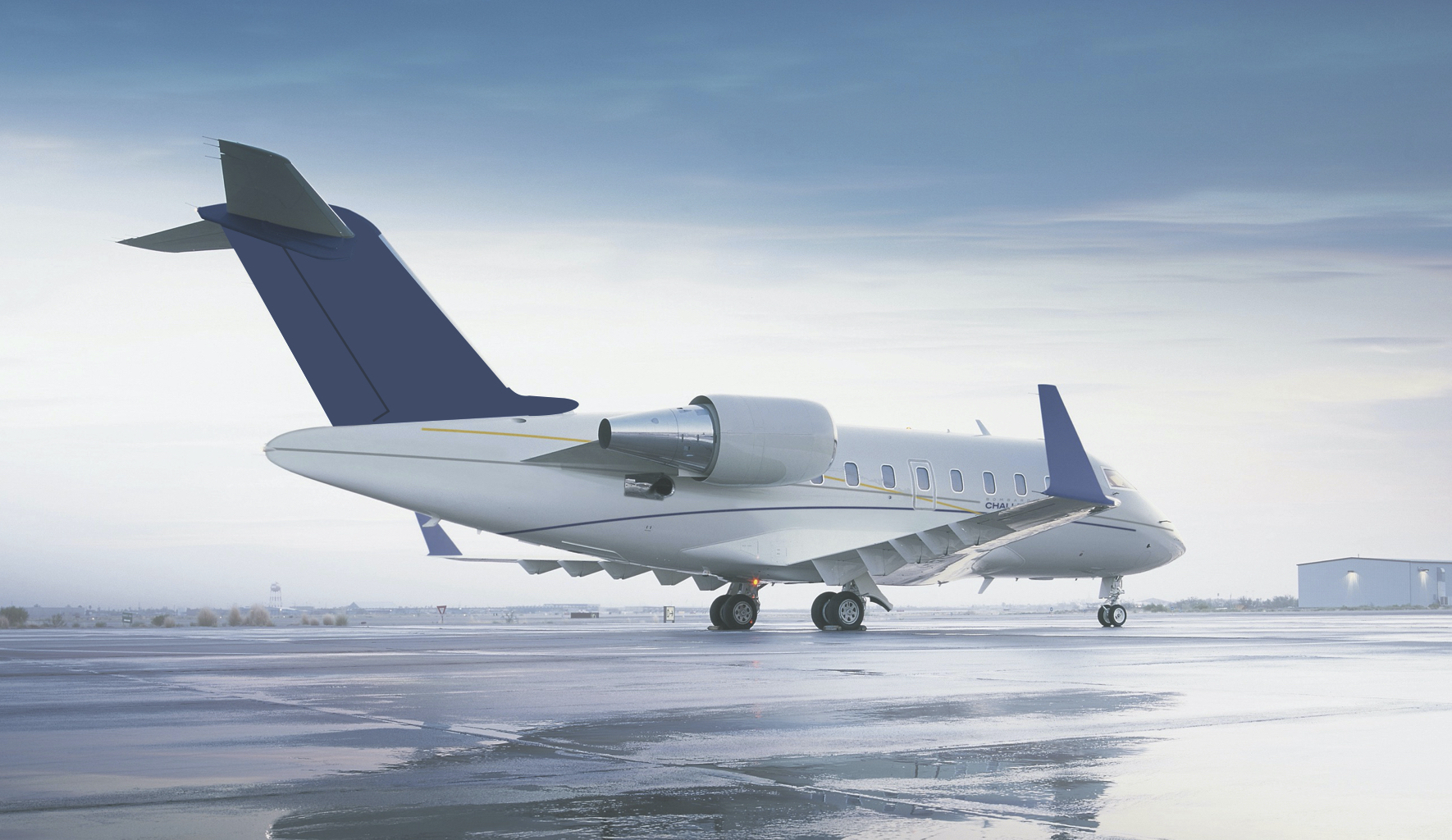 HIGH-TECH SERVICES FOR WORLD CLASS AIRCRAFT ALL UNDER ONE ROOF
Component Overhaul
NDT Lab
Landing Gear Shop
Wheel and Brakes Shop
Calibration Shop
Aero-engines Field Maintenance
Avionics, CVR and FDR Lab
Battery Shop
Bose Aviation Headset Sales and Service